The Stavros Niarchos Foundation (SNF) is presenting events online including fascinating discussions and cultural events to enjoy from the comfort and safety of home.
Among them, the SNF Agora Institute at Johns Hopkins University in Baltimore, MD on Friday, May 8, 12-12:45 PM, holds its weekly discussion online. This week's theme, C...
Read Full Post »
This month, major brands, associations and destinations announced Hotel Cleaning Standards focused on
enhanced hotel cleaning practices,
social interactions, and
workplace protocols
to meet the new health and safety challenges and expectations presented by COVID-19. These initiatibes seek to change hotel industry norms, beha...
Read Full Post »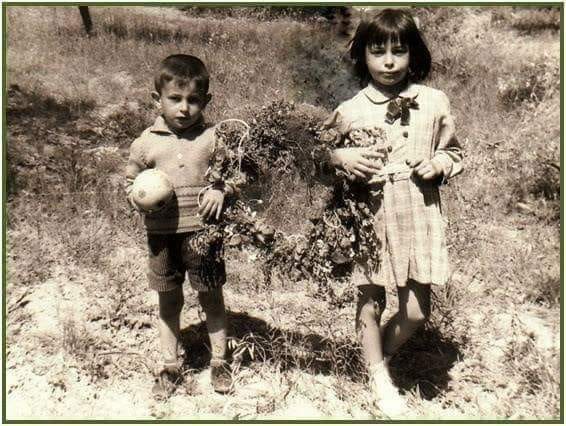 According to the director of the Folklore Center of the Academy of Athens, Aikaterini Kamilaki, the wreath was made with a rod of flexible and durable wood of vine or other, and was decorated with flowers and branches of fruit trees, such as almond, fig tree and pomegranate. It was decorated it with wheat and bar...
Read Full Post »
"... But the best part of Greece, in my view, is the extraordinary combinations that this country offers — sea, mountains, people, food, and culture — which provide tourists with an incredible variety of once-in-a-lifetime experiences. ...
Read Full Post »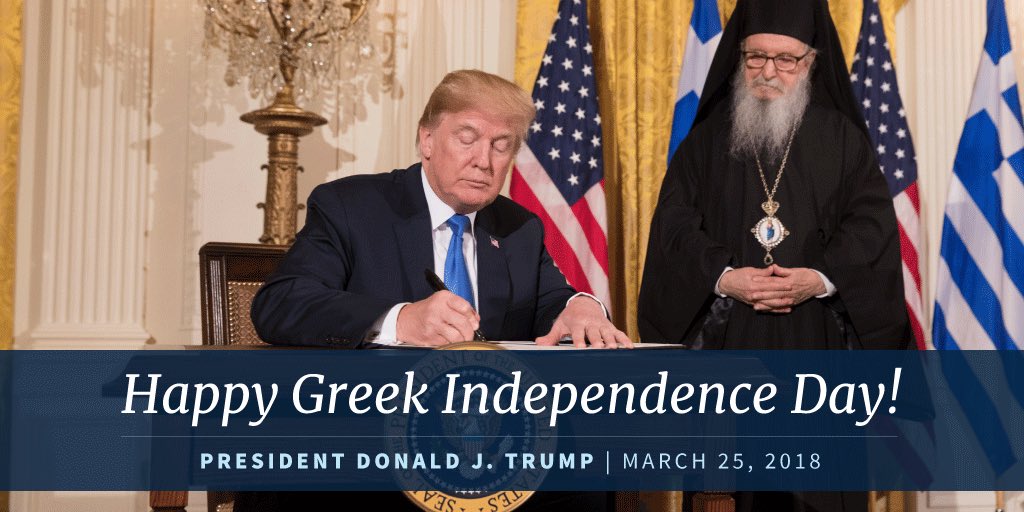 President Donald J. Trump Proclaimed March 25, 2018, as Greek Independence Day: A National Day of Celebration of Greek and American Democracy,  as released by the White House and whas twitted by @realDonaldTrump on March 25 
Read Full Post »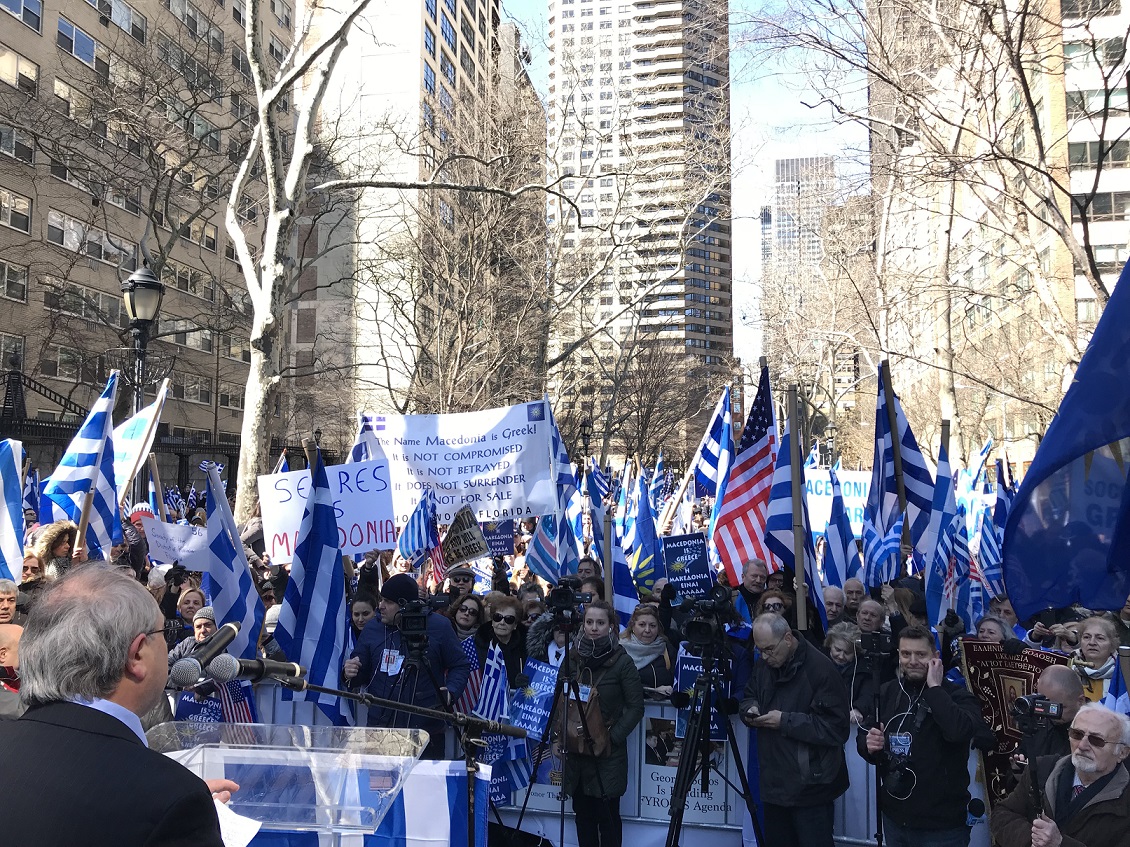 The Greek Americans gathered from many States of the US, in thoussands, in New York, to demonstrate against  any use of the word "Macedonia" in the negotiations currently under way between the governments of Greece and the FYROM, in a rally organized by the Federation of Hellenic Societies of ...
Read Full Post »
American and foreign nationals flying to the US departing form Greece, and especially the Venizelos Airport of Athens, will have to face enhanced security controls and questioning at airports as part of the latest security directive issued by the Trump administration which took effect on Thursday October 26.
Some 2,100 international flights entering US ...
Read Full Post »
"To honor the Greek Diaspora is the cornerstone for shaping the modern Greek historical reality."
The 4th World Summit of Greeks Abroad was held successfuly this year in  Methoni and Ancient Olympia between July 28th and the  30th of July 2017, under the auspices of the Organization  o...
Read Full Post »
Tourism Minister Elena Kountoura attended the celebrations for the Sports and Hellenism in New York organised by Cosmos FM for its 30-year anniversary which coincided with the 30th anniversary from Greece first place in the European Basketball Championship in 1987.
Kountoura met with Greek basketball players Y...
Read Full Post »
The US market will be bringing more tourists and more revenues to Greece this year, according to the president of the Hellenic American Chamber of Tourism (HACT), George Trivizas.Trivizas, who said that the number of Americans expected to visit Greece this year will rise to around 900,000 from 778,600 in 2016.
One of the most ...
Read Full Post »
By a fully updated report on the worrying rise of violence and crime in Greece , Greece's Opposition party leader Kyriakos Mitsotakis, blamed Greek PM Alexis Tsipras in Parliament for his government "showing tolerance to crime and sympathizing the terrorists, while letting the streets with reduced presence of police, allowing criminals to merge with new te...
Read Full Post »