| | |
| --- | --- |
| Posted by moodhacker on February 3, 2017 at 7:15 PM | |
A Turkish sailor has been arrested  at the port of Elefsina, western Attica by  the Hellenic Coast Guard  on February 1st while  photographing the Salamina Naval Base., according to Coastguard official statement, and is facing charges of espionage

According to the statement  the 51-year-old, a member of the crew of the Turkish cargo vessel M/V Makbule Ana, was arrested on Wednesday morning. for violating Article 149a of the Penal Code.

His trial is  pending trial on February 9.
The Turkish Embassy in Athens has been briefed on the incident and has asked for a translator and lawyer, sources said.
The Turkish media released his photo and his name and revealed that Cengiz Uygur  Is a retired petty officer of the Turkish Navy, is 51 years old and was a crew member of the ship «MAKBULE ANA» Turkey flag
Turkish daily Milliyet noted that the seaman, chief engineer at of the Turkish Navy  will face charges for military espionage.
"It has been alleged that the seaman acted following orders by a retired officer of the Turkish Naval Forces."
According to Turkish media, the seaman shot several pictures with his mobile phone. A Greek captain asked to delete the pictures and called the coast guard.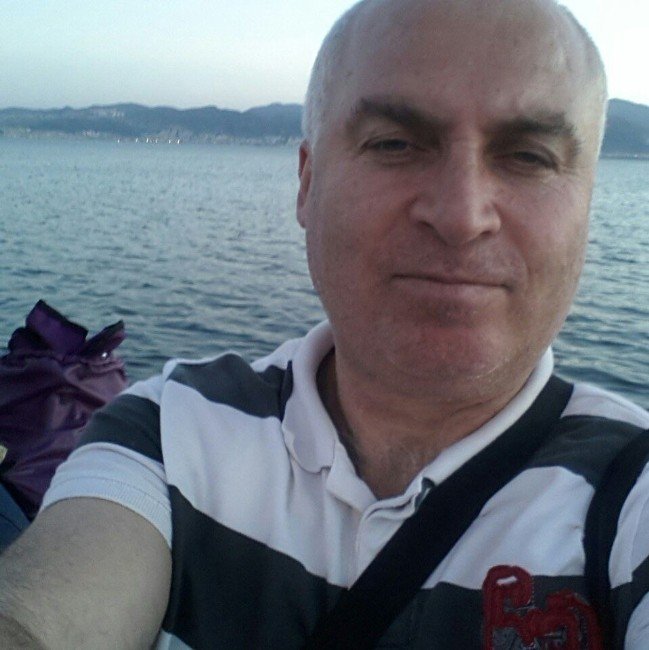 The arrest on comes amid an escalating war of words between Ankara and Athens over territorial rights.

Categories: Greece and Neighbors , Your Safety in Greece , Greece 's Armageddon CrossRoads