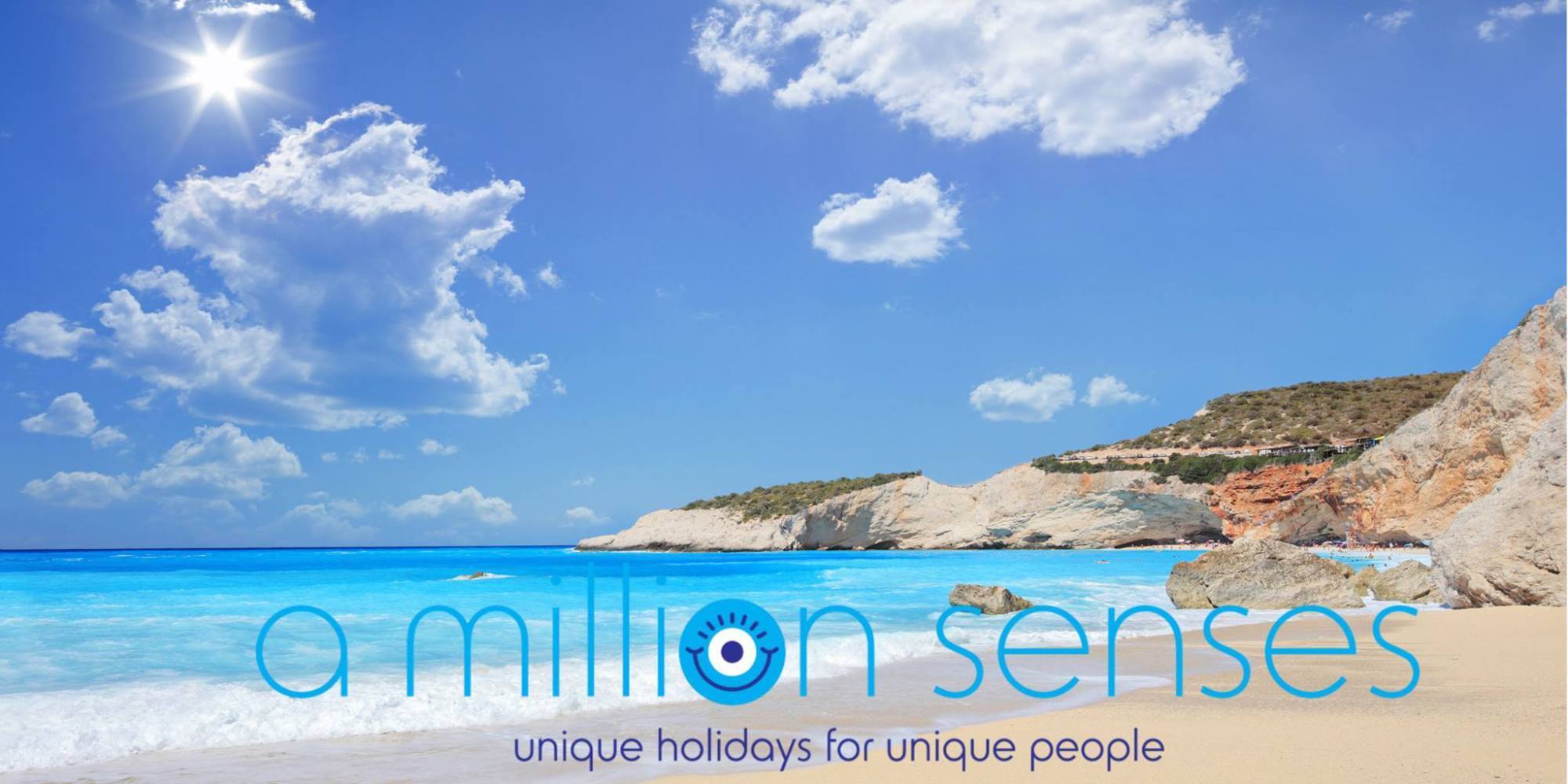 A team of seasoned professionals and experts in Autism Spectrum Disorder (ASD) decided in 2016 to launch a startup social enterprise named "A Million Senses" with the aim to offer individuals with ASD and their families or caregivers the chance to get away and relax in Greece.
With the motto "Unique Holidays for Unique People", the social enterprise provides specialized holiday packages on Crete and in Aigio, which include the opportunity for families or individuals to participate in a series of recreational activities for teenagers and adults with ASD including everything from water sports, horse riding and climbing to dancing and theatre.
"In A Million Senses we believe that holidays are precious and that relaxation and resting are inalienable rights for all people… We chose to implement these programs in our homeland, Greece, which is an ideal holiday destination all year round," the company said in an announcement.
Parents in the meantime have the chance to relax and meet with other caregivers. Other services include 24-hour on call service, team activities, transportation assistance and baby-sitting services, day trips for the whole family with the possibility of accompaniment by a qualified caregiver, reception and escort of the family to and from the airport.
The facilities are manned by qualified ASD professionals who are there to ensure relaxed and restful holidays for the whole family.
source ANA-MPA
Categories: Health Travel &Travel Health in Greece , Health in Greece Update, Travel to Greece News