| | |
| --- | --- |
| Posted by moodhacker on November 9, 2017 at 10:50 AM | |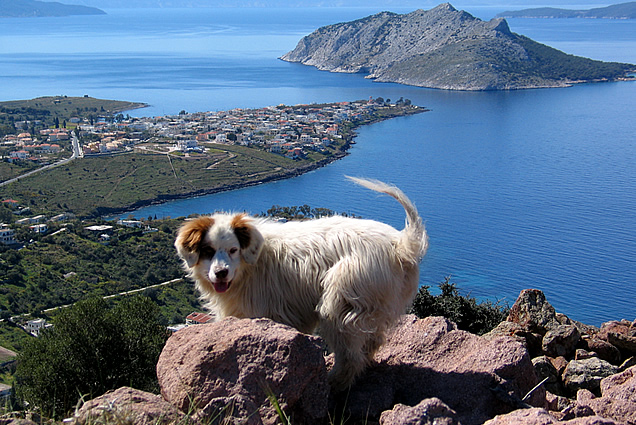 The new documentary by Menelaos Karamaggiolis, a cinematic allegory of events from the past seven years in Greece, is based on true stories that take place in "invisible" neighborhoods around Athens. The stories of the Greek Animal Rescue stray animals depict what is happening in financial-crisis-Greece, motivating a London-based animal rights organization to launch an all-European campaign for 'Greekies', the Greek strays that are so popular for adoptions abroad.
 
Starring in the documentary are strays in the Aspropyrgos industrial desert; a group of young volunteers patrolling the area to treat sick animals, and an animal rights organization in London.
 
Produced with the support of the Onassis Foundation and the Onassis Cultural Center, Greek Animal Rescue is part of a series of social documentaries by Menelaos Karamaggiolis, entitled "Meetings with Remarkable People". Its goal is to bring to the forefront everyday heroes whose personal stories were not previously captured by the camera, thus highlighting how effectively and differently they handled the crisis.
Categories: Greek Social Animal , Greek to You in Greece , Empathy