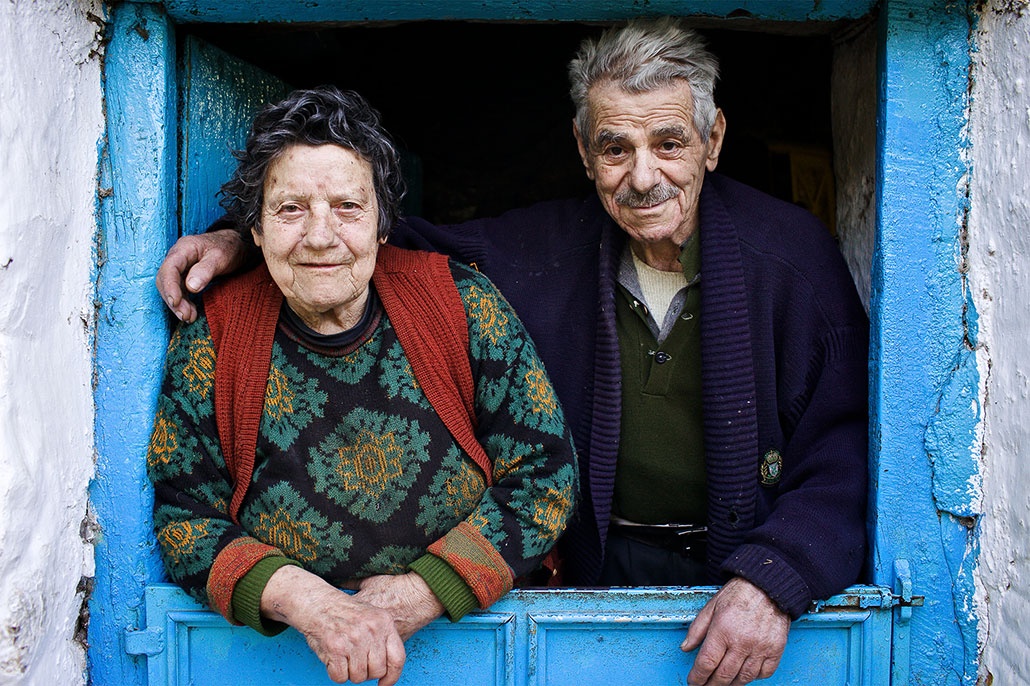 A person's social life might contribute as a  much more citical factor to longevity than previously thought.
 Dr. Sanjay Gupta presented recently in his program Vital Signs on CNN that science is showing our social lives are just as important to living a longer life. The program reported from Tiana in Sardinia, Italy, home to male residents 10 times more likely to reach the age of 100 than throughout the rest of their whole country, Italy.
CNN reported that studies  in the UK and Italy, as well as Greece, we remind  examine whether socializing, relationships and avoiding loneliness are directly connected to an increase in life expectancy.
No wonder the same happens at the Greece's Blue Zone island, Ikaria, where studies analyzing the lifestyle of the Greek centenarians found that
"At day's end, you'll share a cup of the seasonal herbal tea with your neighbor because that's what he's serving.

Several glasses of wine may follow the tea, but you'll drink them in the company of good friends."
The are five "Blue Zones" in the world, home to some of the oldest and healthiest people in the world. Sardinia, Italy, Okinawa, Japan,Nicoya, Costa Rica, Loma Linda, Calif., U.S.A, Ikaria, Greece,
Vital Signs also aired a report of  a new retirement home in South London that works merging an elderly care center and a nursery school It is  one of the UK's largest care centers s with a nursery schoo and  project is the first of its kind tjhat allows the children to work and play with the residents every day.
The project  satrted   as an initiative of  bridge the gap between youngest and old ages , but scientists instead has injected a new lease of life into the residents, many of which suffer with advanced levels of dementia, by encouraging them to engage with the children and forgetting their own physical limitations.
Why Have Studies Now Moved Beyond Analyzing Gedntetics  Diet And Health To Other, Social Factors?
Dr Gianni says: "20 years ago everyone was convinced that the explanation was genetic. The Sardinian population is well known for a gap in the genetic background, because we have an isolated population, so we have explored many genetics, but I was disappointed. Now I learnt to move to a broader approach, adopting a multidisciplinary approach."
sources: cnn, m.dubaiprnetwork.

Categories: Health Travel &Travel Health in Greece , Greek to me Holistic , Greek Social Animal