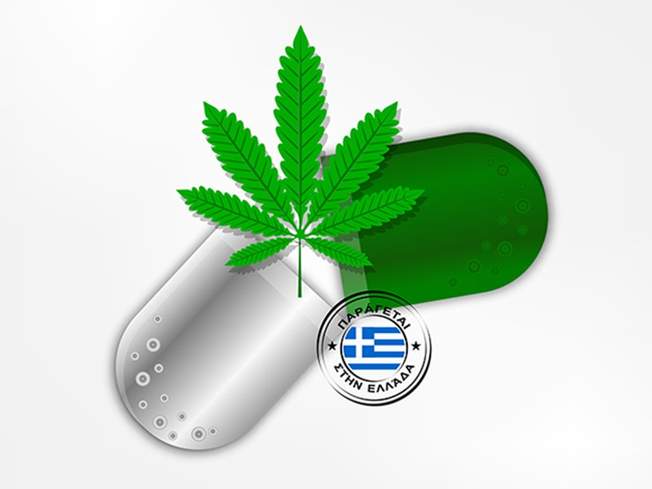 Five consortiums have declared their interest for investment in the cultivation of medical canabis in Greece after the Greek Parliament approved the law for the production, manufacturing and sale of medical products containing cannabis, with investment plans adding up to over 1 billion euros on paper.
Two of the world's biggest companies in the production of medical cannabis have shown their interest to the Greek parliament, both from Canada,  Aphria and Canopy Growth.
The former plans in the next four years to develop 92,000 square meters of greenhouses with a production capacity of more than 100 tons, creating up to 500 jobs until 2021. The latter wants to invest over 50 million euros, initially for the creation of 50,000 sq.m. that will gradually expand to 100,000 sq.m. of cultivation, which is seen opening up between 500 and 1,000 jobs.
Golden Greece Cannabis intends to grow cannabis on a 1-square kilometer plot at Naoussa, west of Thessaloniki, and also foresees the construction of a plant to process and produce pharmaceutical products, for a total investment that will start from 400 million and exceed 1 billion euros after two years.
Shanghai-based Europacific Medical has a 20-million-euro investment plan for Greece, as does HAPA Medical Holdings BV, based in the Netherlands, kathomerinin reported 
 Greece's warm weather offers the country a comparative advantage for this investment, as the cultivation of the cannabisb plant, therefor and medical cannabis plant requires high heating costs .
Categories: Greek to me Holistic , Health Travel &Travel Health in Greece , Greece Wonderland